There can be a lot of reasons for a family to move from one house to another. Some might move due to a change in work assignment. Others move in order to accommodate a growing family. And there are others who move because of improvements in their lifestyles. Whatever the reason may be, moving house in Melbourne, or on any part of the world for that matter, can be quite a difficult task to accomplish considering the amount of work and effort that is required in completing it. In this feature, the tips and guidelines in moving house are listed which could definitely help you get a move on.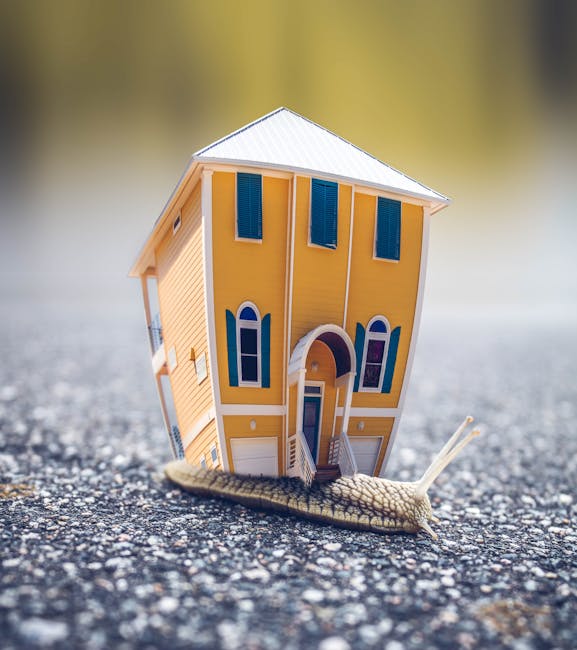 Creating A Plan
Like any other task, having a concrete plan on how to go about things is a great way to start and tackle the job of moving house. List down the steps you are going to take. Which items you are going to pack and where will you be placing them should be one of the items on your list of to-do.
Take Note Of Your Important Belongings
If you have prized possessions or items with sentimental value, make sure to give them priority in your plan. You do not want to lose them on your way to your new home, don't you? Some items tend to be forgotten and some items are lost along the way for a whole lot of reasons and you don't want that to happen to you. Pool your important belongings together and make a list to double check if they are securely packed.
Choose Sturdy And Reliable Packing Materials
Packing materials must be chosen with great care especially if you are putting your beloved possessions inside them. Good quality packing boxes Melbourne are easy to find and they come in different sizes to accommodate your needs. Take the time to choose the right box for your stuff.
Get Movers With A Good Reputation
In moving your stuff from place to place, the travel time can be long or short, depending on where your new home is situated. During this time, the importance of having reliable and trustworthy movers become relevant for the way they handle your stuff is extremely crucial. Contracting professional movers is optional. But for moving house with quite a lot of stuff and for far destinations that would require long hours on the road, it is always advisable to hire movers instead. What is important is you should try to get the best known movers in town to do the job. It is worth considering since the safety and security of your stuff will depend on them.
Prepare Your New Home For The Old Stuff
When you move house, make sure your new home is now ready to accept the old stuff from your previous one. The timing should be carefully managed to relieve yourself of any possible stress that moving into a barely ready home would possibly cause. You might get too eager to move house that you fail to realize that your new home is not ready for you and your stuff just yet.
Moving house does not have to be a difficult task. Careful planning and proper time management is all you need to make this experience a breezy undertaking.